Sanya's Erasmus Experience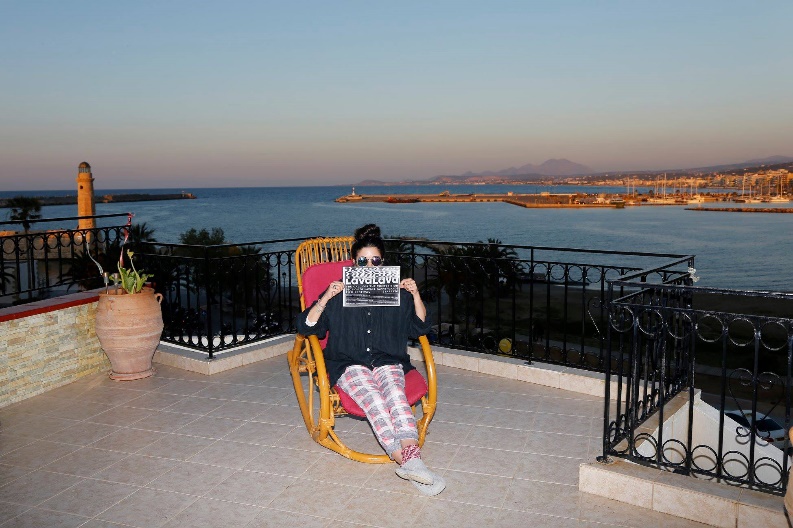 Sanya Raeva
Sending Institution: St. Kliment Ohridski, Bulgaria
Hosting Institution: University of Crete, Department of Philosophical & Social Studies
Period: Spring Semester 2017-2018
My Erasmus Experience

My Erasmus was once in a lifetime experience, it was like living in a parallel universe. One of the greatest things about doing an Erasmus is that there most probably nobody knows you and you are free from fulfilling any expectations. Another thing is that you meet a lot of different people and you interfere with them. This experience was super useful for me also in professional field because it helped me improve both my English and Greek as well as my communication skills. Currently I am working as an event coordinator and I believe Erasmus had an impact on me taking this decision.
Read more ...