The University of Crete is pleased to receive a large number of exchange students every year who come to profit from a different high-standard academic experience while enjoying the unique beauty and culture of Crete.

The University of Crete is divided in two campuses, in two different Cretan cities: Heraklion and Rethymnon.
The departments of Social Sciences, Humanities & Education are located in Rethymnon (Gallos) campus.
The departments of Sciences, Mathematics & Medicine are located in Heraklion (Voutes) Campus
Whether you wish to apply within the Erasmus program or as a free mover, you first need to readu carefully our application istructions.
The International Relation Office staff and the local ESN are always at your disposal to answer your questions and provide you with the information you need.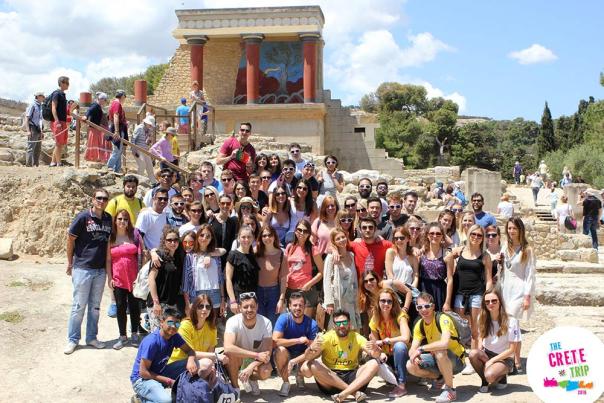 We look forward to welcoming you in Crete...!